Al Sigl Community of Agencies
: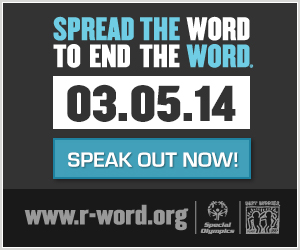 News
Move To Include
We are honored to further expand our partnership with WXXI and the Golisano Foundation with an exciting new project called Move To Include. Our thanks to everyone who attended this month's free screening of The Address at the Little Theatre.
Read more...
Events
2014 Sports Classic
Mark your calendar! Join us Monday, June 9 for our 45th Annual Sports Classic golf tournament and help bring greater abilities to life.
Read more...
Al Sigl Tennis Benefit Supported by Simon Business School
Swing into action and bring greater abilities to life at the Al Sigl Tennis Benefit Sunday, May 18 at Midtown Athletic Club.
Read more...