Al Sigl Community of Agencies
: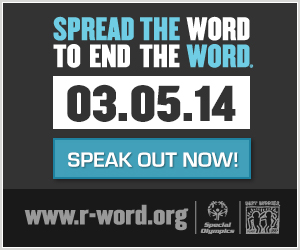 News
2014 Just One
Please give JustOne and help make a difference in the lives of tens of thousands of children and adults with special needs. Learn More...
Justin Vigdor Recognized
Congratulations to Justin Vigdor, Al Sigl's Founding Board Chair, on receiving The New York Bar Foundation's Lifetime Achievement Award. Learn more.
Events
2014 Sports Classic
Mark your calendars! Join us Monday, June 9th for our 45th Annual Sports Classic golf tournament and help bring greater abilities to life.
Read more...