Al Sigl Council Winter Warm-Up Volleyball Tournament
Unfortunately due to current events, we will be postponing
the Al Sigl Council Winter Warm-up  Volleyball Tournament.

Thank you to everyone who registered to have some indoor fun to benefit
the more than 55,000 children and adults with special needs in our community. 
We are working on a new date for this event
and will be in contact with anyone who has submitted a team.
Thank you for understanding.  
$35 per player, 4 to 6 players per team
Includes lunch, a draft beer and tournament play
Recreation and Intermediate levels
$10 Spectator pass
Includes a draft beer and an afternoon of fun
Team check-in 3:30pm.
Play starts at 4:00pm.
Tournament will take place on sand courts.
5 teams to a court with round robin play to determine who will move on to the playoffs.
Prizes for the winners!
Sponsorship Opportunities are Available Please contact Christine Lemcke at 585-442-4102 x8944 or clemcke@alsigl.org.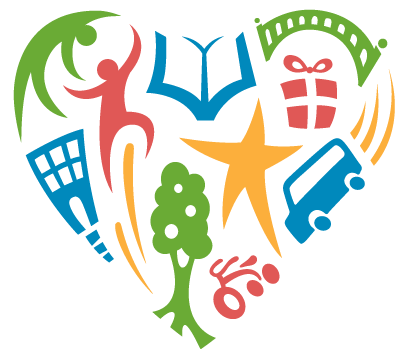 Thank you to our sponsors!