Al Sigl Council Holiday Paddle Tournament
December 9, 2017, 9:00 a.m. at Shadow Lake
Join Al Sigl's Young Professional Group, the Al Sigl Council, and help us support over 55,000 children and adults in our community with special needs.
Don't Wait! Register before December 1st!
Tournament Details
• Men's & Women's Divisions
• 10 Game Pro Set
• Levels 5-12 welcome
• $50 per person
• Play starts at 9 a.m.
• Light breakfast and lunch provided
• Prizes for Ugliest Sweater and Most Festive!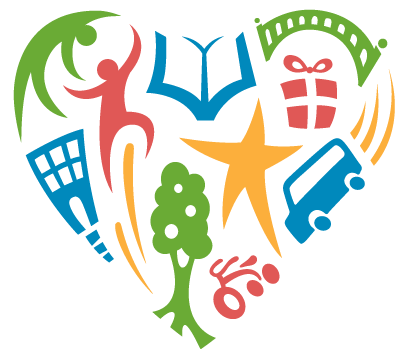 Thank you to our 2017 Sponsors!