Fine Tastings for Al Sigl Community
Event Package Pick-up

September 22, 2020, 4-6pm at Locust Hill Country Club

Virtual Program

September 23, 2020, 6pm at The Comfort of Your Own Home
Thank you for joining us for Fine Tastings 2020!
Thank you to the generous sponsors, online auction donors and bidders, volunteers, and friends who took part from home or Locust Hill Country Club to make the evening of September 23rd such a fine celebration of abilities and inclusion.
Thank you for helping us to raise funds and awareness for the more than 55,000 people of all ages and abilities our Member Agencies serve each year.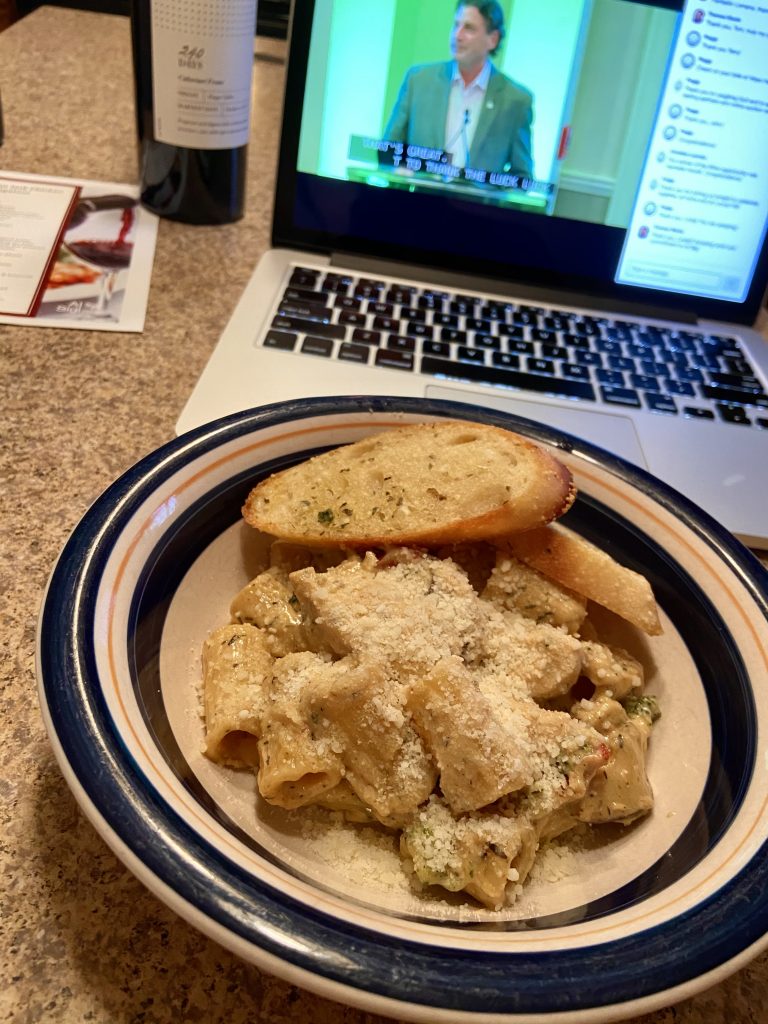 Thank you to our generous auction donors!
Bob August
Steve Barber & Locust Hill Country Club
Scott Bates & Irondequoit Country Club
Linda Brennan
Brickwood Grill
Terry Bromley & Diane Castellani
Caesars Entertainment
Chandeliers Boutique
Susan Chlebowski
John Coco
Toni Coleman
Created By Us
Kathryn Curtis
Erin Enright
Friends of Al Sigl
Linda Garvey
Georgetown Liquor
Grinnell's Restaurant
Pat Grover
Half Pint Pub
Hello Fresh
Walter B.D. "Duffy" Hickey
Hunt Hollow Ski Club
Iron Smoke Whiskey
Lagunitas Brewing Company
Tammy Langdon
Laughing Gull Chocolates
Christine Lemcke
Locust Hill Country Club
John & Martha McKenna
Judy Meyer
Midvale Country Club
Omega Escape Room
Bob Pappert & Locust Hill Country Club
Project Lean Nation
Michele Romano
Steve Russell
Kevyn Rustici
Jodi Salatti
Debra Salmon
Shelly's Sweet Shoppe
Erik Skiba & Irondequoit Country Club
The Steele Family
Tim Thomas
Union Tavern
Roberta VanWinkle
Ben Wilson & Irondequoit Country Club
Thanks again for helping us celebrate Achieving More Together!