Al Sigl Community WalkAbout
October 22, 2023 at Eastview Mall
Walk, roll & cheer for abilities at the Al Sigl Community WalkAbout!
Join us on Sunday, October 22nd for a memorable morning of family-friendly, Halloween-themed fun along our indoor route at Eastview Mall and the grand finale – a costume contest you won't want to miss! Check out the amazing costumes worn by walkers and rollers of all ages, or get creative and join in.
This is a FREE event that brings together individuals and teams from each Al Sigl Member Agency to join with friends and neighbors from across the region. Funds raised will help to support the more than 55,000 children and adults with special needs in our community served by Al Sigl Member Agencies each year.
Thinking about forming your own team? Check back in the coming weeks for easy ways you can invite family and friends to join the fun.
Questions?  Contact Christine Coletti at 585-442-4102 x8944 or e-mail ccoletti@alsigl.org.
View Photos from WalkAbout 2022
Thank you to Jolana at The Photography Experience for sharing smiles from the event.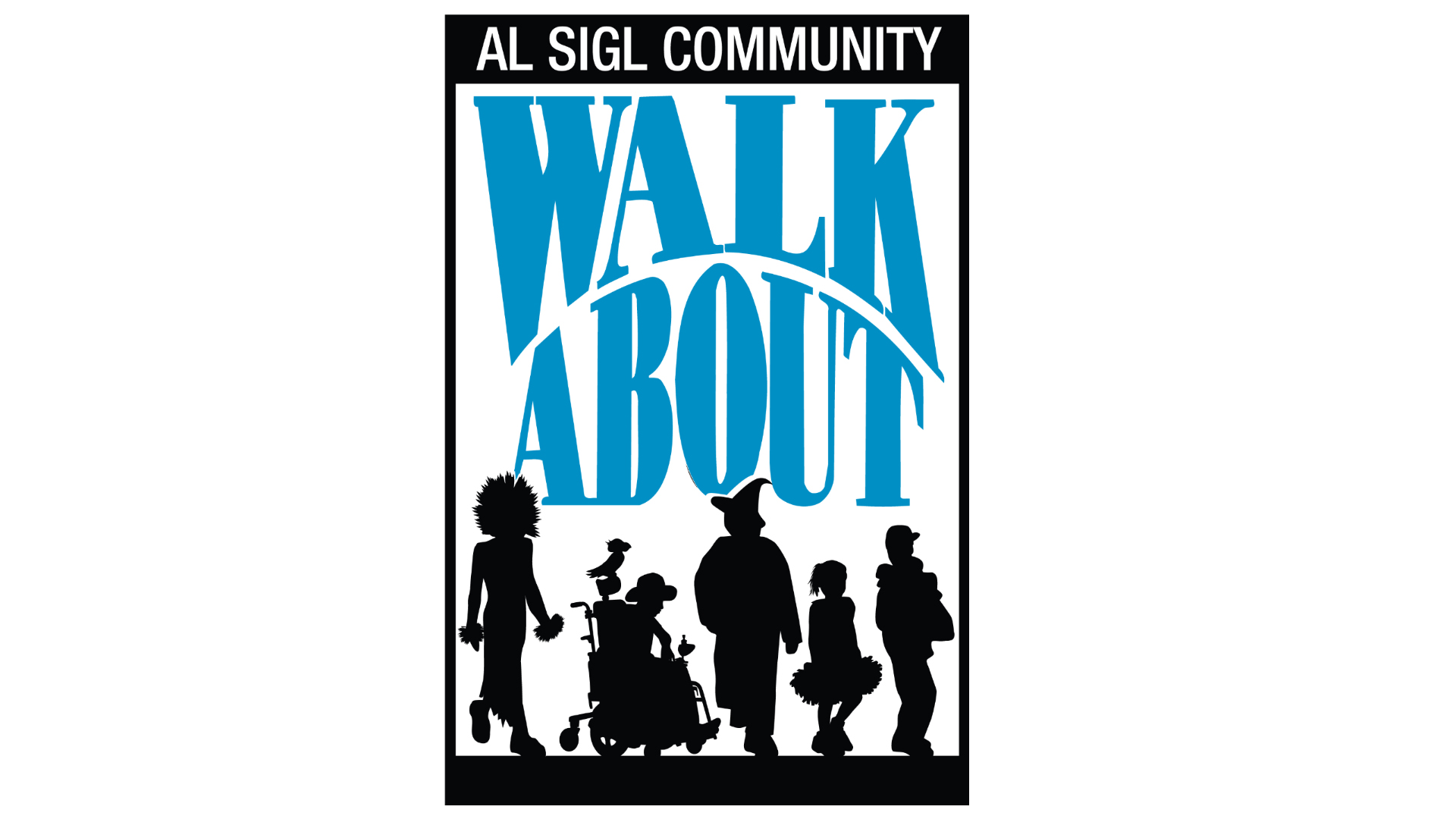 Thank you to our 2022 Sponsors