Al Sigl Community WalkAbout
October 23, 2022 at Eastview Mall
Thank you for celebrating inclusion and abilities!
We are grateful to our friends of all ages and abilities who joined us for family-friendly, Halloween-themed fun along our indoor route at Eastview Mall and took park in this year's costume contest! Heartfelt appreciation to our generous sponsors, donors, and volunteers for making the morning so much fun.
Thank you for supporting the more than 55,000 children and adults with special needs served in our community each year.
Interested in making a gift in support of a team or individual? click here 
T-Shirt question?
Call Christine Coletti at 585-442-4102 x8944 or e-mail ccoletti@alsigl.org.
Thank you to Jolana at The Photography Experience for sharing smiles from the event.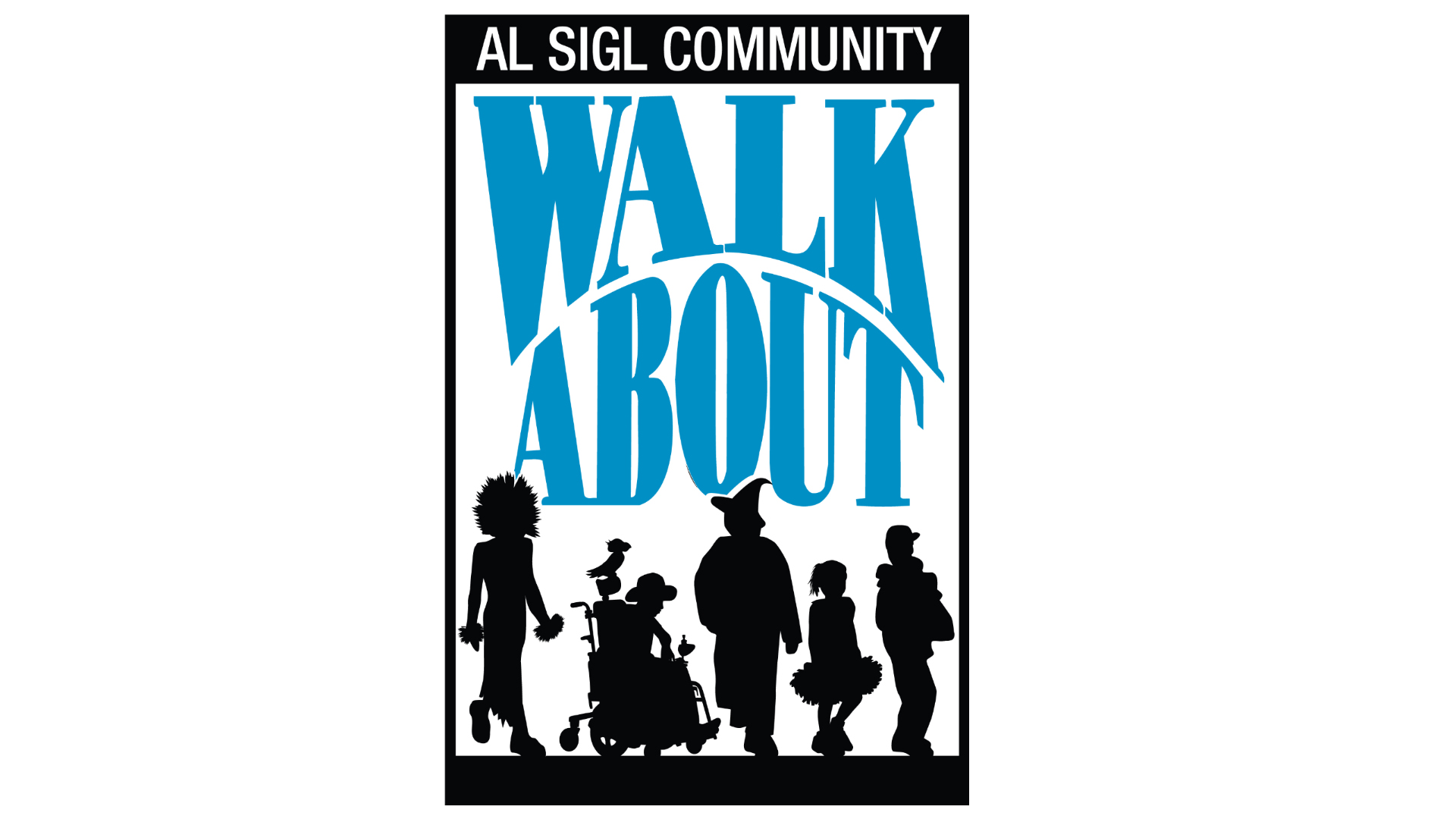 Thank you to our 2022 Sponsors