Al Sigl Community WalkAbout Car Parade & Online Event
October 25, 2020, 9AM-10AM
Save the Date!
The Al Sigl Community WalkAbout is celebrating 31 years and with your help this will be our best year yet!
Come join us on Sunday, October 25th outdoors in the Eastview Mall parking lot for the Al Sigl Community WalkAbout Car Parade.
This is a FREE socially-distanced, family-friendly event with treats, activities and live entertainment. Funds raised benefit Al Sigl Member Agencies serving over 55,000 children and adults with special needs in our community.
The Car Parade kicks off at 9AM. Decorate your car for the event or enter the costume contest by sharing your photo in advance or on the 25th. Activities along the one-mile driving route will continue until 10AM. Participants can also view a virtual livestream of the event.
Sponsorship opportunities available.
Questions?
Call Christine Lemcke at 585-442-4102 x8944 or e-mail clemcke@alsigl.org.
To view photos of the 2019 Al Sigl Community WalkAbout, visit Jolana Babacek Photography and Hype Photo Booth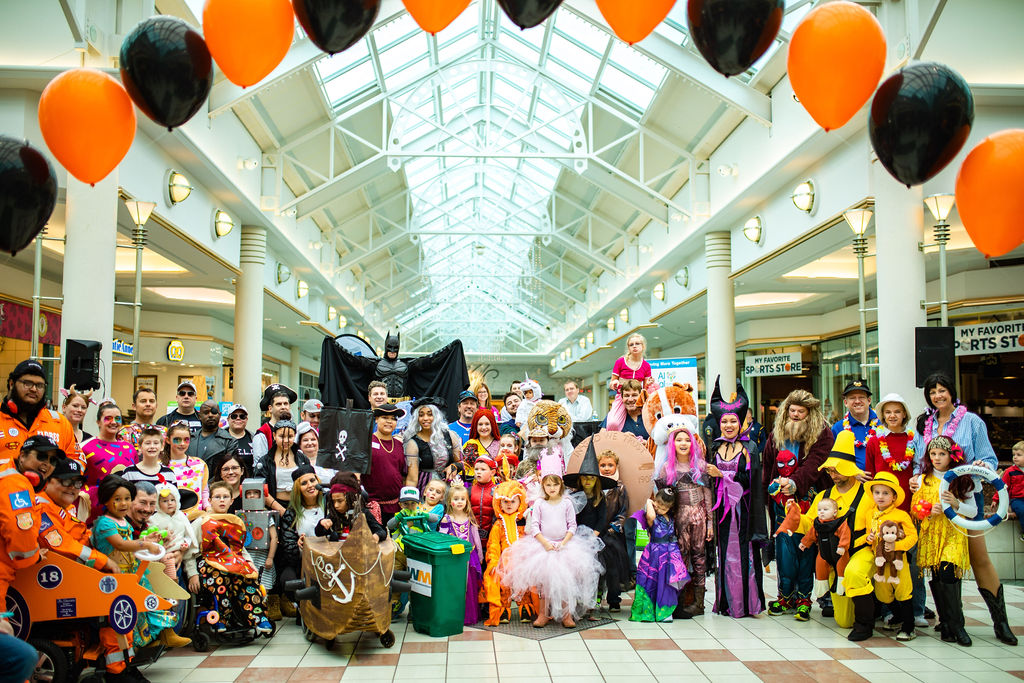 Thank you to our Sponsors