31st Annual Al Sigl Community WalkAbout
October 25, 2020 at Eastview Mall
Save the Date!
The Al Sigl Community WalkAbout is celebrating 31 years and with your help this will be our best year yet!
Come join us on Sunday, October 25th as we Walk and Roll for Abilities!
WalkAbout is a Halloween-themed event that brings together individuals and teams to have fun and raise funds for programs in our community serving over 55,000 children and adults with special needs and their families.
Your support helps create opportunities for people of all abilities to be fully included in community life.
Sponsorship opportunities available.
Questions?
Call Christine Lemcke at 585-442-4102 x8944 or e-mail clemcke@alsigl.org.
Thank you to our generous sponsors, volunteers, teams, families, and friends for making the 2019 Al Sigl Community WalkAbout such a wonderful celebration together!
Photos by Jolana Babacek Photography and Hype Photo Booth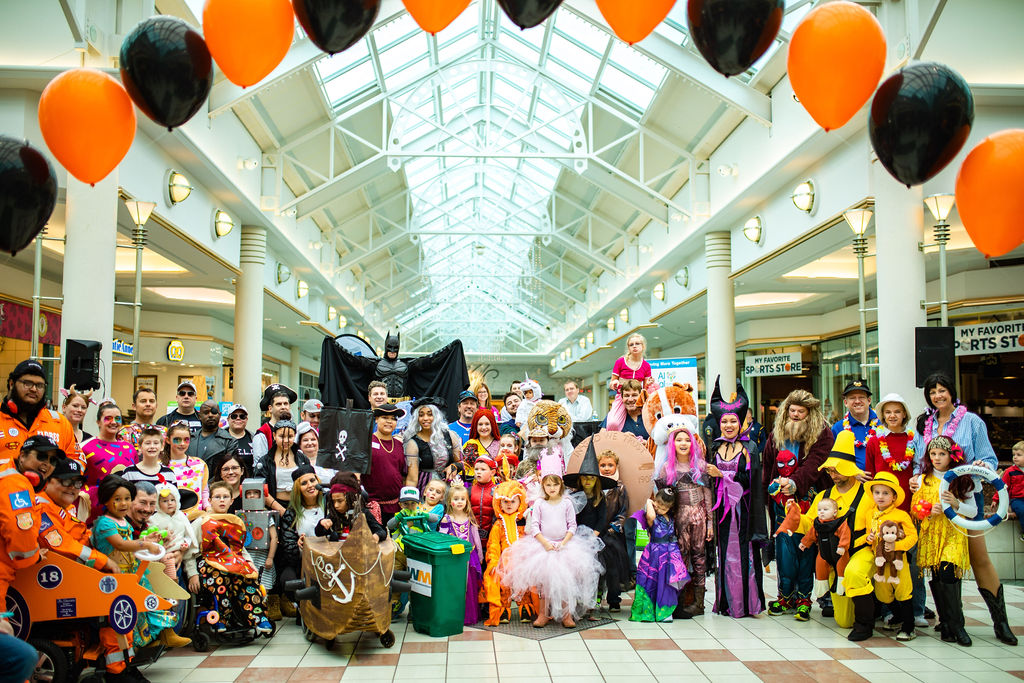 Thank you to our 2019 sponsors!