Al Sigl Community WalkAbout
October 24, 2021, 8:30AM-11AM
Celebrating 32 years by bringing everyone together to celebrate inclusion and abilities!
Join us on Sunday, October 24th for Halloween-themed, family-friendly fun at Eastview Mall.
8:30 Registration
9:00 Walk Begins
10:00 Costume Contest
Registration is free and strongly encouraged.  Join as an individual fundraiser, team, business, or agency to raise funds for one or all of the Al Sigl Member Agencies.  Click here to create your personal page and start fundraising today!
A printable donation form can be found here.
Interested in sponsorship opportunities?  Please click here to learn more.
Thank you for supporting the more than 55,000 children and adults with special needs served in our community each year.
*We will continue to monitor the current Covid19 recommendations and restrictions.  Event format is subject to change to ensure participant safety.
———————-
Questions?
Call Christine Lemcke at 585-442-4102 x8944 or e-mail clemcke@alsigl.org.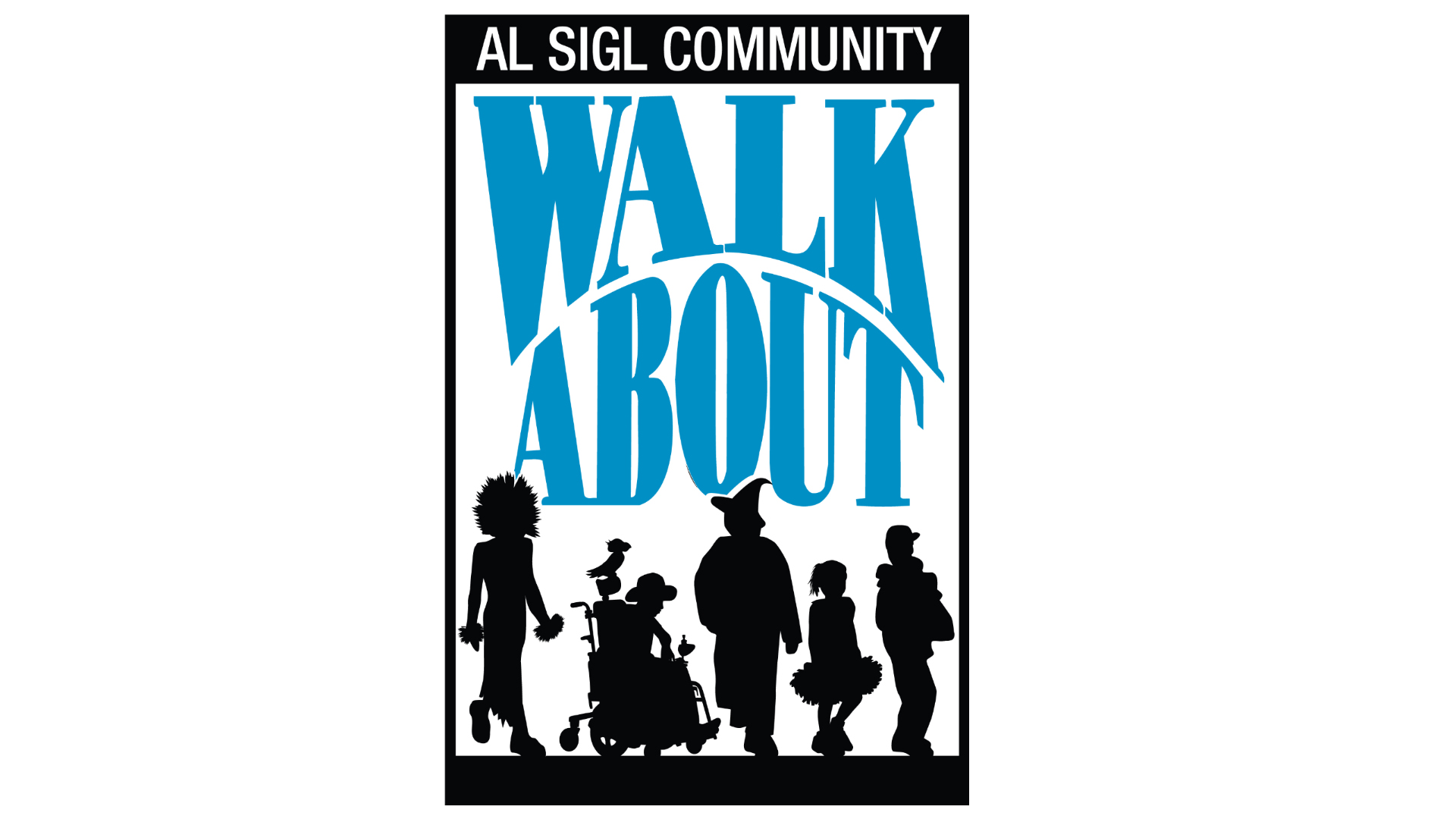 Thank you to our Sponsors