Al Sigl Community WalkAbout
October 24, 2021, 8:30AM-11AM
Celebrating 32 years by bringing everyone together to celebrate inclusion and abilities!
Join us on Sunday, October 24th for Halloween-themed, family-friendly fun at Eastview Mall.
Things will look a little different this year but we promise family-friendly, Halloween-themed fun for everyone!
Click here to register online today!  Registration is free but strongly recommended.  Join as an individual fundraiser, team, business, or agency to raise funds for one or all of the Al Sigl Member Agencies.  Click here to create your personal page and start fundraising today!
8:30 Registration
9:00 Walk Begins
10:00 Costume Contest
On WalkAbout Day:
Registration will begin at 8:30 am in the Food Court Area (Door #5)
Entertainment and Activities will be available until we kick off our costume contest at 10 am!
Here are a few changes you can expect to see as we work to ensure a safe, physically distanced event.
-We are recommending that you wear masks regardless of vaccination status.  You can make it fun – and even part of your costume!
-We will not have a large breakfast, but don't worry – there will be plenty of treats!
-Once registered,  go ahead and make your way through the walk route! You don't need to wait for an official kick-off this year, you can get started enjoying the entertainment throughout the mall right away.
-Don't miss the costume contest – but when it is time, please be mindful to keep physically distanced from your neighbors and keep those masks on.
-If you are not comfortable joining us by the stage but you want to show off your amazing costume – no problem!  Email a picture to info@alsigl.org by 5pm on Monday, October 25th and we will have a virtual category to be judged.
Interested in fundraising for one Al Sigl Member Agency or all of them?  A printable donation form can be found here.
Sponsorship opportunities are still available.  Please click here to learn more.
Thank you for supporting the more than 55,000 children and adults with special needs served in our community each year.
*We will continue to monitor the current Covid19 recommendations and restrictions.  Event format is subject to change to ensure participant safety.
———————-
Questions?
Call Christine Coletti at 585-442-4102 x8944 or e-mail ccoletti@alsigl.org.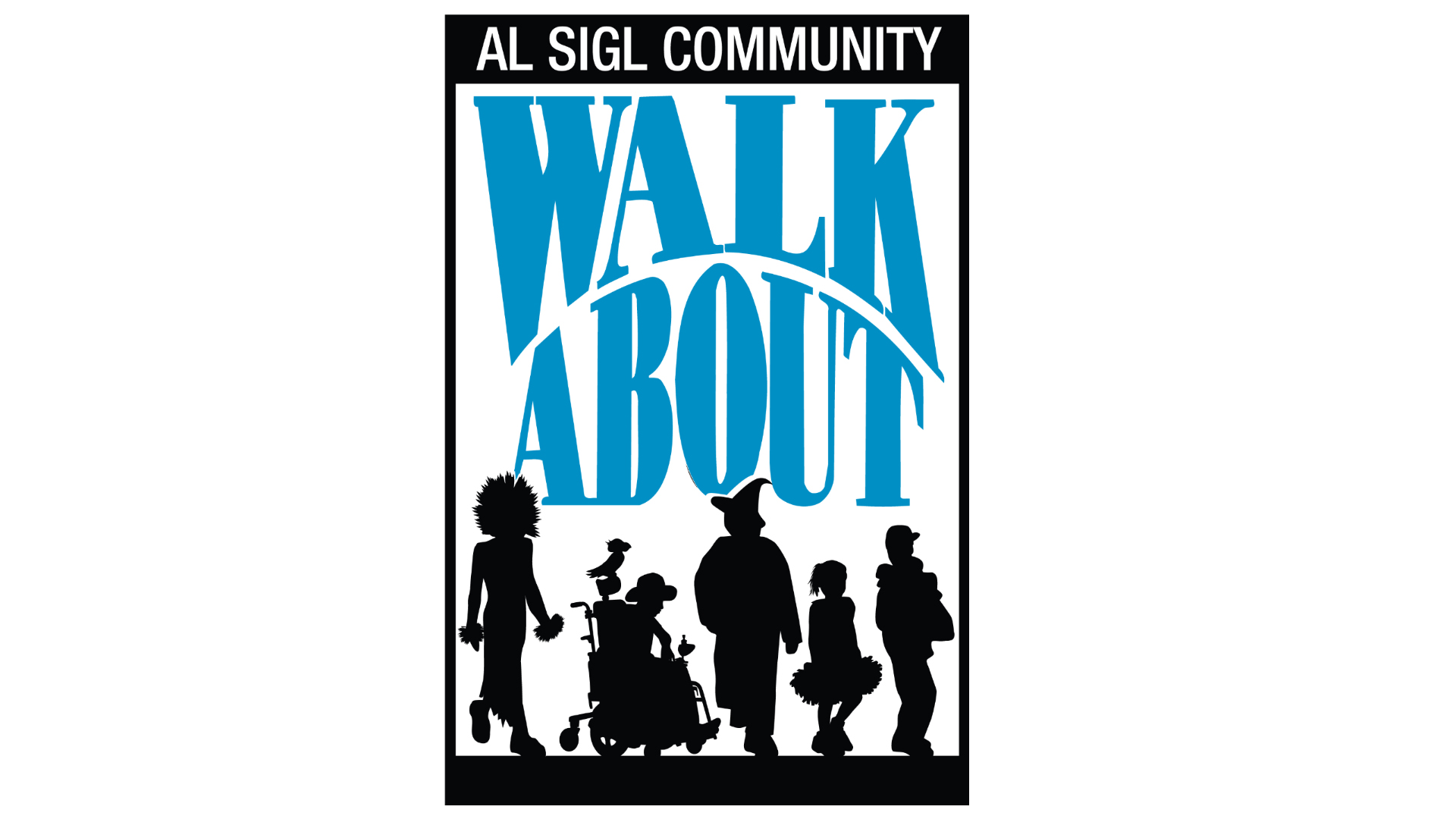 Thank you to our Sponsors