Al Sigl Community WalkAbout
October 23, 2022 at Eastview Mall
Join us as we mark 33 years of bringing everyone together to celebrate inclusion and abilities!
Friends of all ages and abilities can enjoy family-friendly, Halloween-themed fun along our indoor route at Eastview Mall.
Registration will begin at 8:30 am and our Walk will kick-off at 9 am.
Meet us in front of JCPenney following the walk to enjoy a costume contest sure to impress!
Registration is FREE but strongly recommended.  Please click here to register your walkers & rollers today.
T-Shirts reserved by Friday, September 23rd will be distributed at our event on October 23rd.
Missed the deadline, no problem!  Raise $25 or make a personal contribution to reserve your WalkAbout t-shirt after the event.

Excited to create your own team for WalkAbout?  We have printable resources and templates to help you prepare for the big day!
Can't join us but interested in making a heartfelt donation to support this event?  You can make a quick, secure donation by clicking here.
Sponsorship opportunities are available.  Learn more about how you can make a difference for thousands in our community.
Thank you for supporting the more than 55,000 children and adults with special needs served in our community each year.
*We will continue to monitor the current Covid19 recommendations and restrictions.  Event format is subject to change to ensure participant safety.
———————-
Questions?
Call Christine Coletti at 585-442-4102 x8944 or e-mail ccoletti@alsigl.org.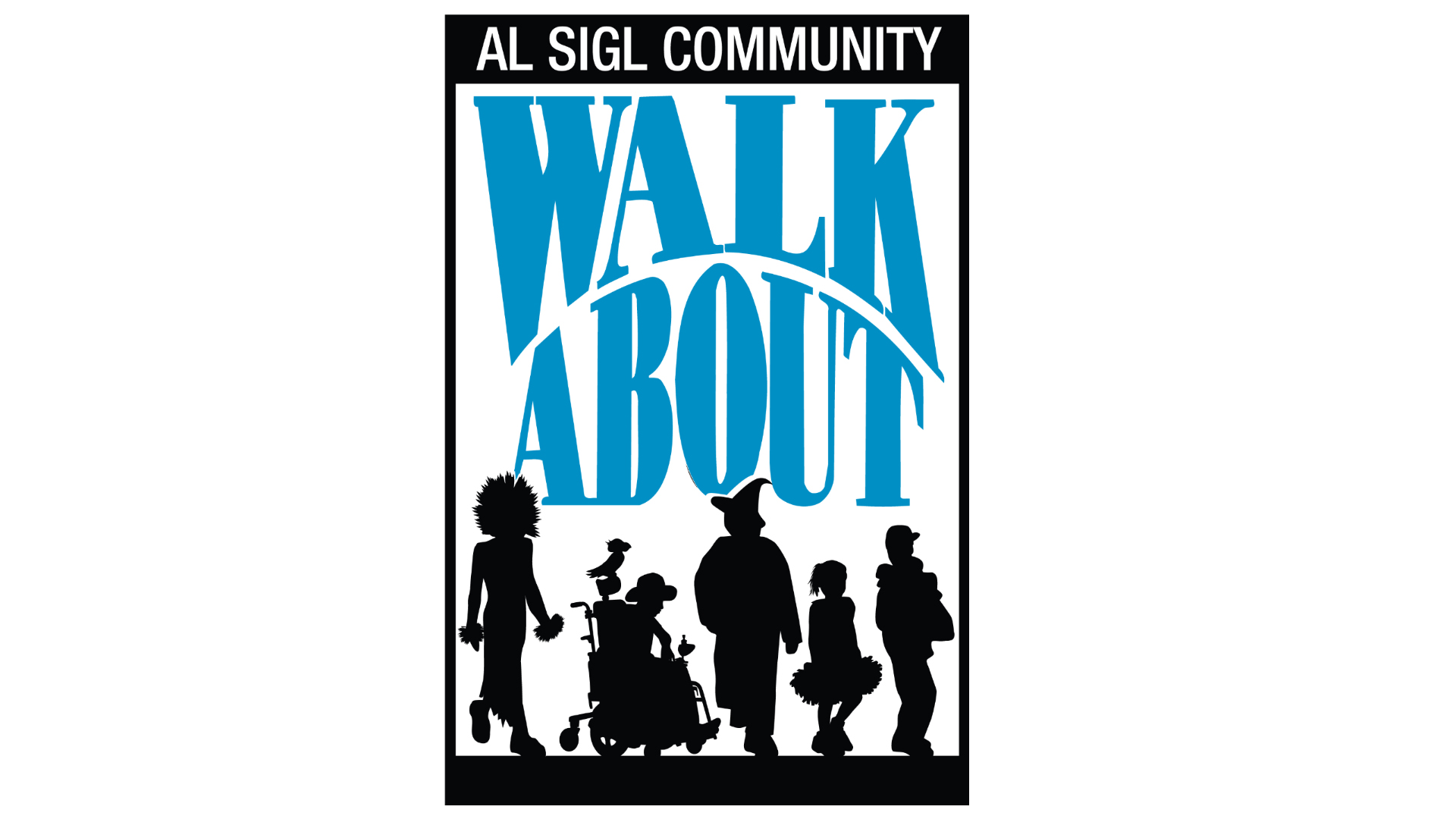 Thank you to our 2022 Sponsors