29th Annual Al Sigl Community WalkAbout
October 28, 2018 at Eastview Mall
Walk, Roll & Cheer for Abilities
WalkAbout is a Halloween-themed event that brings together individuals and teams to have fun and raise funds for Al Sigl's six Member Agencies serving over 55,000 children and adults with special needs in our community each year.
Enjoy breakfast, trick-or-treating, and other kid-friendly activities inside Eastview Mall. Raise $25 or more to receive a WalkAbout t-shirt. This is a free event; donations can benefit an individual Member Agency, or all six!
Registration – 8:30 a.m. in the Food Court
Event Begins – 9:30 a.m.
Costume Contest – 10:30 a.m. (see last year's creative costumes)
Every adult or team registered on Crowdrise by 10/22 will be entered for a chance to win a $25 Wegmans gift card!
Once you're registered, invite your friends and family to pledge their support and join the fun.
Download and Print a Registration Form
Thank you for walking, rolling and raising funds to celebrate abilities and inclusion!
Share your reasons #WhyIWalkAbout. Questions? Call Debra Salmon at 585-442-4102 x2718 or e-mail dsalmon@alsigl.org.
Register Now!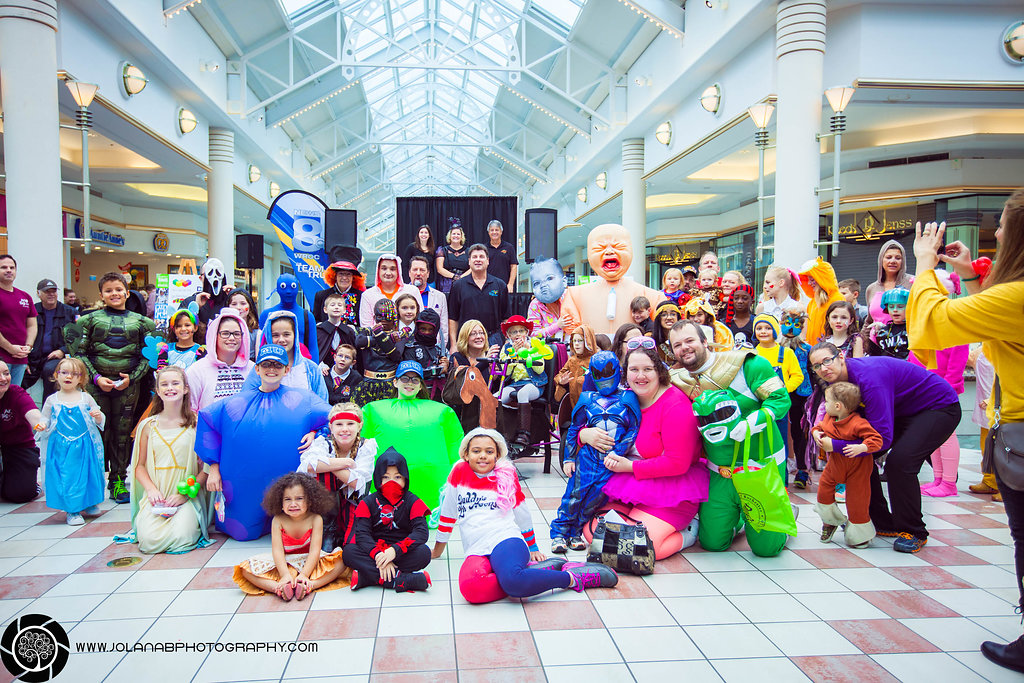 Thank you to our wonderful sponsors!