Al Sigl Community WalkAbout
October 23, 2022 at Eastview Mall
Save the date and join us to celebrate 33 years of bringing everyone together to celebrate inclusion and abilities!
2022 Event information coming soon!
Thank you for supporting the more than 55,000 children and adults with special needs served in our community each year.
*We will continue to monitor the current Covid19 recommendations and restrictions.  Event format is subject to change to ensure participant safety.
———————-
Questions?
Call Christine Coletti at 585-442-4102 x8944 or e-mail ccoletti@alsigl.org.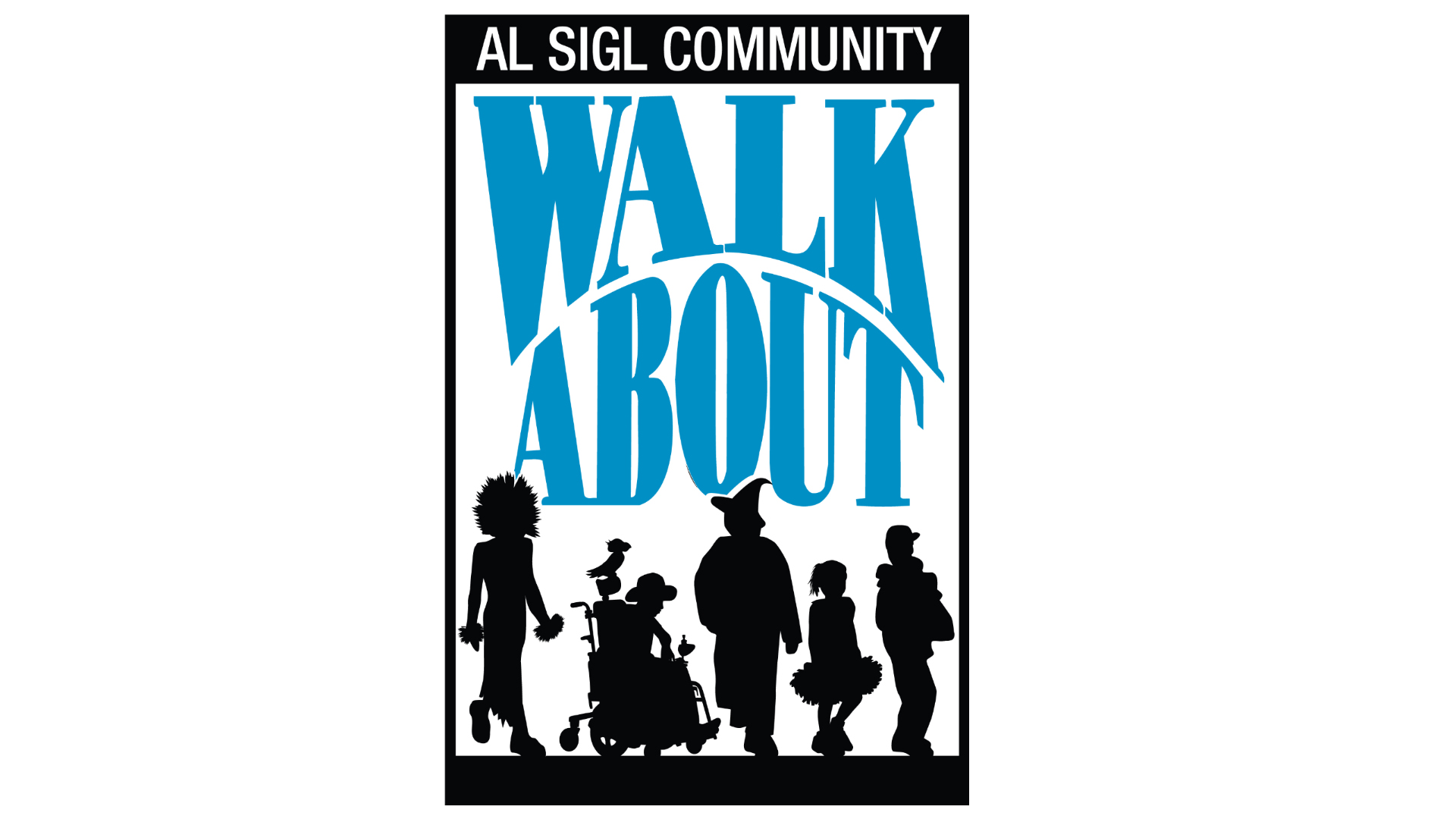 Thank you to our 2021 Sponsors