30th Annual Al Sigl Community WalkAbout
October 27, 2019 at Eastview Mall
Celebrating 30 Years of Walking and Rolling for Abilities!
WalkAbout is a Halloween-themed celebration of inclusion & abilities.
This event brings together individuals, teams, families and agencies for a memorable morning raising funds for Al Sigl's six Member Agencies serving over 55,000 children and adults with special needs in our community each year.
Enjoy breakfast, trick-or-treating, and other kid-friendly activities inside Eastview Mall. This is a free event; donations can benefit an individual Member Agency, or all six!
Registration – 8:30 a.m. in the Food Court
Event Begins – 9:30 a.m.
Costume Contest – 10:30 a.m.
Register for WalkAbout
This year we're using a new, user friendly system for WalkAbout registrations.  It's so easy, instructions are not required, but we have compiled the following guides to help you get started.  Get the momentum started by registering now!
Shoes for Sigl
This year we will be collecting gently-used shoes to support the 30th Annual Al Sigl Community WalkAbout.  Find collection locations near you or click Shoes for Sigl to learn more.
Questions? Call Christine Lemcke at 585-442-4102 x8944 or e-mail clemcke@alsigl.org.
Shoes for Sigl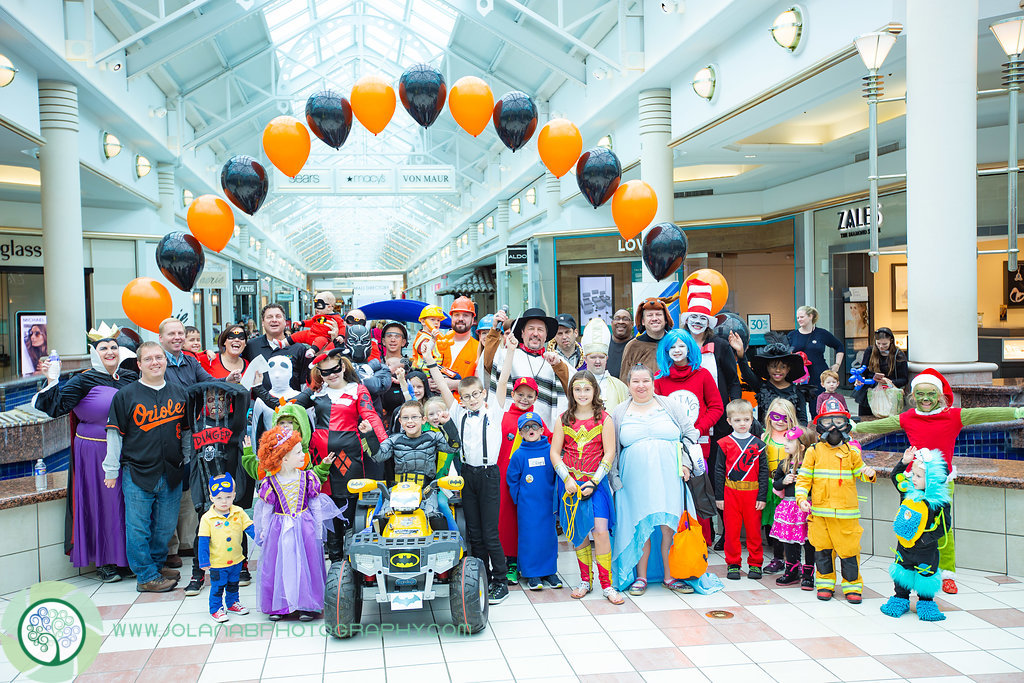 Thank you to our sponsors!