30th Annual Al Sigl Community WalkAbout
October 27, 2019 at Eastview Mall
Thank You for Walking and Rolling for Abilities!
Thank you to our generous sponsors, volunteers, teams, families, and friends for making this year's Al Sigl Community WalkAbout such a wonderful celebration together! Thank you again for celebrating abilities and inclusion with us!
Photos by Jolana Babacek Photography and Hype Photo Booth
Questions?
Call Christine Lemcke at 585-442-4102 x8944 or e-mail clemcke@alsigl.org.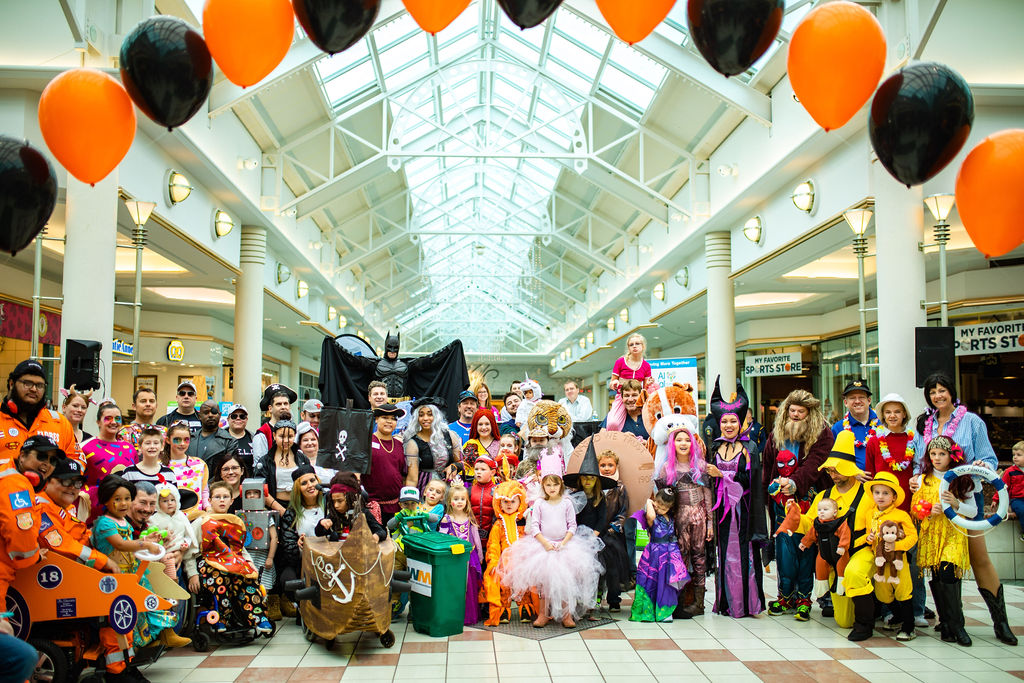 Thank you to our sponsors!