Al Sigl Community WalkAbout
October 24, 2021, 8:30AM-11AM
Celebrating 32 years by bringing everyone together to celebrate inclusion and abilities!
Thank you to everyone who joined us on Sunday, October 24th at Eastview Mall or made a gift in support of one of our many fundraising teams. We truly appreciate your support of our work together!
Click here to make a donation in support of an individual fundraiser, team, or agency.
There is still time to enter the virtual costume contest.  Email a picture to info@alsigl.org by 5pm on Monday, October 25th and we will have a virtual category to be judged.
2021 Al Sigl Community WalkAbout
Thank you for supporting the more than 55,000 children and adults with special needs served in our community each year.
*We will continue to monitor the current Covid19 recommendations and restrictions.  Event format is subject to change to ensure participant safety.
———————-
Questions?
Call Christine Coletti at 585-442-4102 x8944 or e-mail ccoletti@alsigl.org.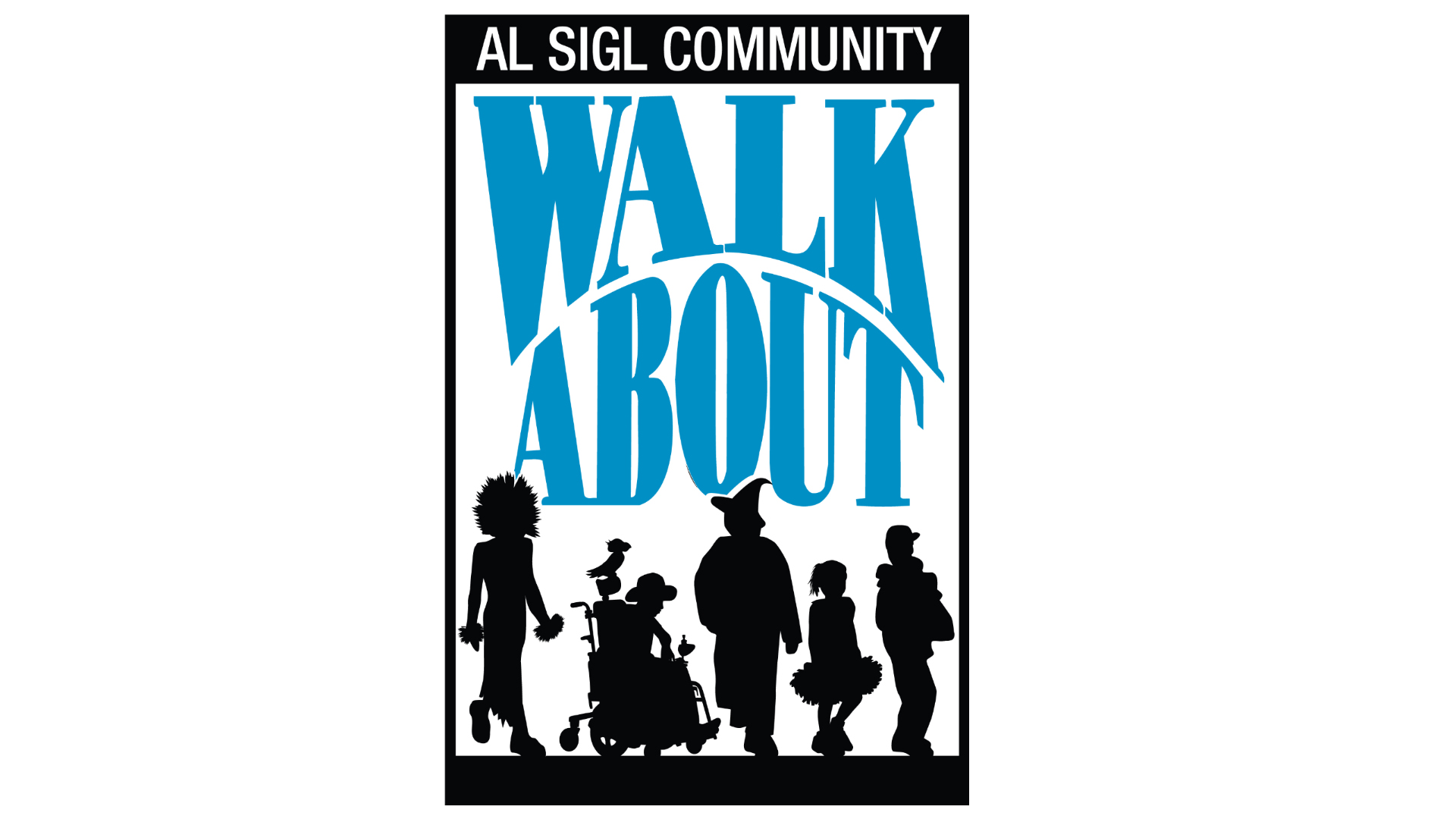 Thank you to our Sponsors