Dialogue on Disability Screening of Perfectly Normal for Me
January 15, 2019, 6:00 PM at the Little Theatre
Tune in to WXXI January 14-20 for Dialogue on Disability: The Herman & Margaret Schwartz Community Series on WXXI-TV, radio, and at the Little Theatre.
This week-long series, made possible with generous support from the Fred L. Emerson Foundation, serves as the cornerstone of our ongoing MOVE TO INCLUDE partnership with WXXI and the Golisano Foundation.
Join us on Tuesday, January 15th at 6:00 at the Little Theatre for a FREE screening of Perfectly Normal for Me, a documentary about four young people changing the conversation about inclusion. We first meet Alexandria, Jake, Caitlin and Veronica in a unique after-school dance program in Queens, New York as the dancers prepare for their spring recital.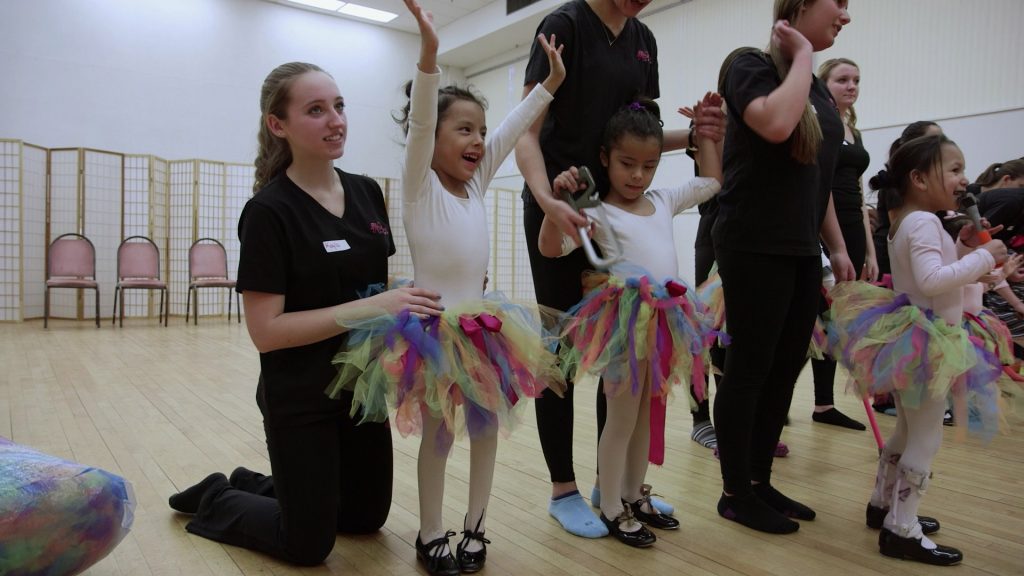 Check back soon for additional information, including a full programming lineup for the week.
Join the Dialogue
Join us on Facebook or Twitter to share your thoughts on the series.
Dialogue on Disability is a partnership between WXXI and Al Sigl Community of Agencies, which is supported by the B. Thomas Golisano Foundation and part of Al Sigl's Herman and Margaret Schwartz Community Series, funded by the Fred L. Emerson Foundation.
In 2014, Al Sigl's partnership with WXXI and the B. Thomas Golisano Foundation expanded to offer year-round programming. The exciting new project, called Move To Include, features film screenings, TV and radio programming, and special events showcasing abilities and promoting inclusion in every aspect of community life.