Dialogue on Disability
January 14, 2019, - January 20, 2019
Tune in to WXXI January 14-20 for Dialogue on Disability: The Herman & Margaret Schwartz Community Series on WXXI-TV, radio, and at the Little Theatre.
This week-long series, made possible with generous support from the Fred L. Emerson Foundation, serves as the cornerstone of our ongoing MOVE TO INCLUDE partnership with WXXI and the Golisano Foundation.
Join us on Monday, January 14th at 6PM for a unique experience at the Golisano Campus at Elmwood to listen to selected excerpts from the award-winning podcast series EXITED, produced by WXXI News' Inclusion Desk. The podcast shares the journey of eight young people as they transition into adulthood. During the listening party, Veronica Volk of WXXI will moderate discussion on topics raised.
Tune into to WXXI on Monday night at 9pm for 4 Wheel Bob, a film that tells the story of Bob Coomber, an intrepid adventurer who sets out to be the first wheelchair hiker to cross the 11,845 foot Kearsarge Pass in the Sierra Nevada.
Then join us on Tuesday, January 15th at 6:00 at the Little Theatre for a FREE screening of Perfectly Normal for Me, a documentary about four young people changing the conversation about inclusion. We first meet Alexandria, Jake, Caitlin and Veronica in a unique after-school dance program in Queens, New York as the dancers prepare for their spring recital.
On Thursday, January 17th at 8:30pm, WXXI will show Second Opinion: Down Syndrome, where Special Olympic Medalist Frankie Antonelli and his mom join Second Opinion medical panelists to discuss what it's like living with Down Syndrome.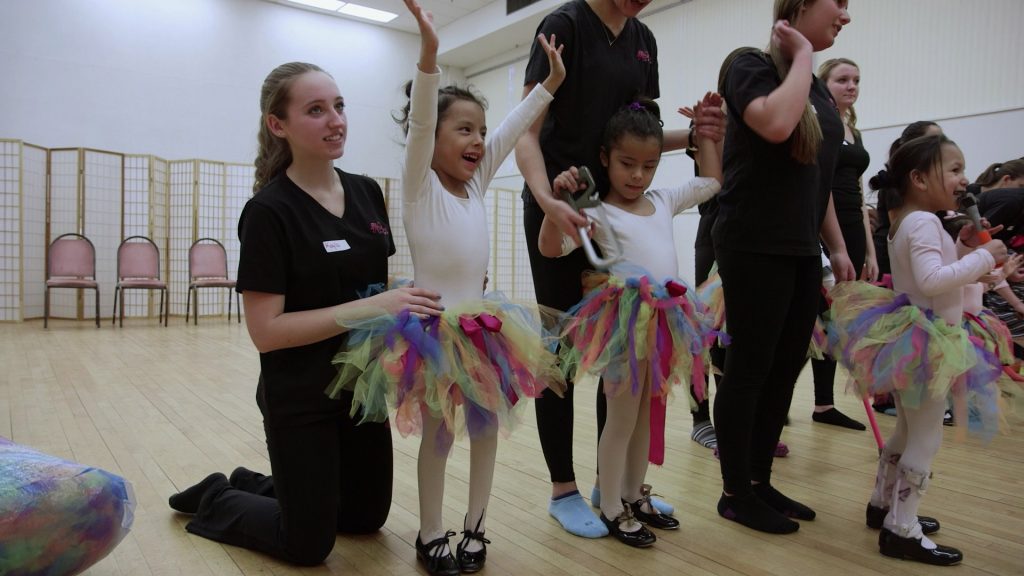 Please visit wxxi.org/dod for additional programming during the week.
Join the Dialogue
Join us on Facebook or Twitter to share your thoughts on the series.
Dialogue on Disability is a partnership between WXXI and Al Sigl Community of Agencies, which is supported by the B. Thomas Golisano Foundation and part of Al Sigl's Herman and Margaret Schwartz Community Series, funded by the Fred L. Emerson Foundation.
In 2014, Al Sigl's partnership with WXXI and the B. Thomas Golisano Foundation expanded to offer year-round programming. The exciting new project, called Move To Include, features film screenings, TV and radio programming, and special events showcasing abilities and promoting inclusion in every aspect of community life.