28th Annual Al Sigl Community WalkAbout
October 29, 2017 at Eastview Mall
Help celebrate inclusion with Al Sigl and our six Member Agencies as we walk, roll and cheer for abilities at Eastview Mall. This is a FREE event with breakfast, costume contest, indoor trick-or-treating, and live entertainment. Each participant who raises $25 or more receives a WalkAbout t-shirt!
Once you're registered, invite your friends and family to pledge their support and join the fun. Top fundraisers earn great prizes. Registration begins at 8:30 a.m. and the Walk begins at 9:30 a.m.
Sponsorship Opportunities
Consider supporting over 55,000 children and adults with special needs right here in our community. See how you can help!
Want to start a team but not sure how? See our helpful team leader resource below!
Download the WalkAbout Brochure if you wish to register and track your pledges offline. If you wish to register online, click the button below!
Register to Walk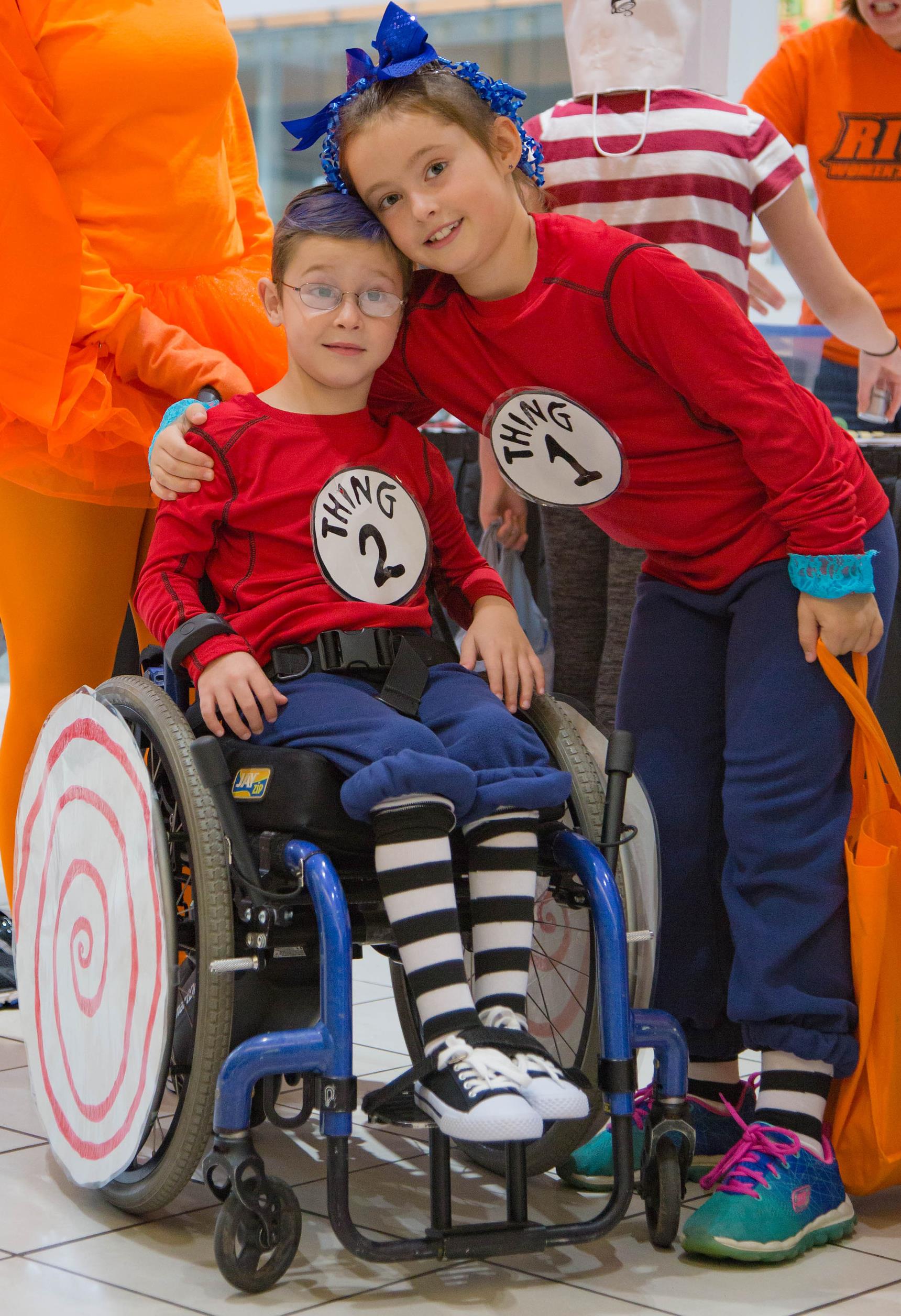 Thank you to our 2017 Sponsors!